Startowa
Nowości
English
Pro
Anty
Inne
English articles
O nas
Współpraca
Linki
Polecamy
Ściągnij sobie
Zastrzeżenie
Short English Resume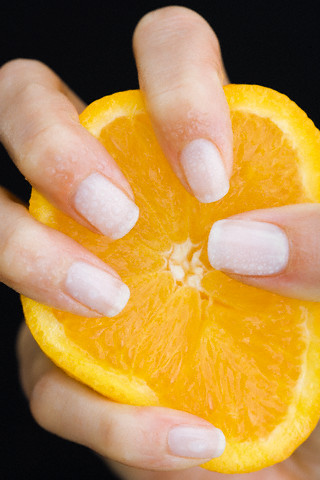 Welcome!
This website is devoted (in broad meaning) to healthy life and health seen as our natural state.

Non-commercial private small (yet) initiative to promote holistic medicine, natural healing, new horizons in self-care and medicine of tomorrow.
Sometimes we disclose malicious deeds of official medicine industry/lobby and commercialization of health care.
First articles were adopted from my www.L-earn.net site, which deals with self-growth, personal effectiveness, skills and development (actually waiting for renewal).
We are open to co-operation with authors, organizations and everyone who can supply us with relevant news and articles.
Menu on the left:

Startowa = home page
Nowości = news
English = this page
Pro = articles about positive aspects of the subject
Anty = articles about negative aspects of the subject
Inne = other articles
O nas = about us
Współpraca = co-operation
Linki = links
Polecamy = we recommend
Ściągnij sobie = download (e-books mainly)
Zastrzeżenie = disclaimer
With greetings - the owner and chief editor

Leszek Korolkiewicz
We do not take responsibility of automatic ads added by Internet provider.
Wyszukiwarka
lokalna
Zapisz się na
▼Biuletyn▼
(Twoje dane sa całkowicie bezpieczne, za zapis - upominek)


Zobacz Księgę Gości
Dopisz się do Księgi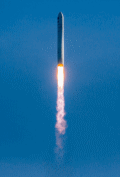 To jest
Wow
!